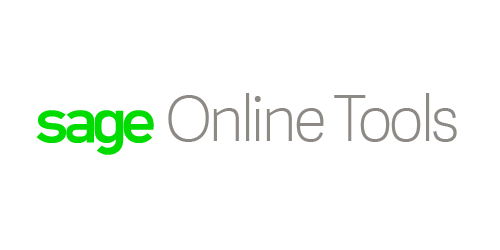 Take your website into the marketplace with Netcash integrated shopping cart ecommerce options.
Integration:
Sage Online Tools is already fully integrated into Netcash.
Simple to setup:
Easy set up which will save you time.
Choose the payment options to expose to your client:
Credit cards, Ozow, Bank Eft, Scode, Visa Checkout, Masterpass.
Reconcile all transactions off one Netcash statement:
Transactions are automatically reconciled in your accounting with orders placed online, no missing payments.
Like the business builders we serve, Sage began as a startup. Our founder David Goldman wanted to automate accounting processes in his own business. He worked with a team of Newcastle University students in the UK to develop software to make it happen and realised other businesses could benefit from this too. In 1981, he formed Sage. In 1998, Sage came to North America with the acquisition of leading desktop accounting software, Peachtree. Today Sage has 13 000 employees and serves over 3 million customers in 23 countries across mainland Europe, Africa, Australia, Asia and Latin America. In 2017, Sage acquired Intacct and Fairsail. In 2018, Sage launched Sage Business Cloud.
Contact Sage Online Tools
+27 (0)87 943 2606
sales@sageonlinetools.co.za