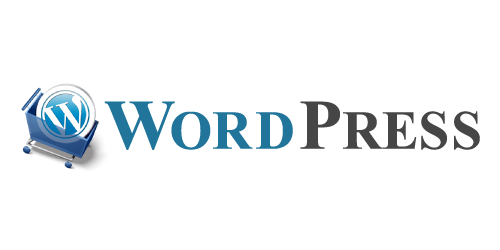 Create a website in minutes. WordPress powers 34% of the internet and is the best way to experience it. It gives you everything you need to create anything you want. It's flexible, secure, and powerful, just like you want your business to be.
Create a robust website or a blog
Or a combination of both. Personal blog, portfolio, business site – it's up to you.
Plans for any budget
Start for free. Upgrade for advanced customization, security, and SEO tools. Or stay free!
Custom domains
Add a custom domain to carve out your own space on the web, and manage it right from WordPress.com.
Dozens of themes
Choose from hundreds of customizable themes, with new additions weekly.
Mobile-friendly
Create a mobile‑friendly site with a click, or choose from a selection of responsive themes that look great everywhere.
At WordPress.com, our mission is to democratize publishing one website at a time. Open source WordPress is the most popular online publishing platform, currently powering more than 32% of the web. We wanted to bring the WordPress experience to an even larger audience, so in 2005 we created WordPress.com. We're a hosted version of the open source software. Here, you can start a blog or build a website in seconds without any technical knowledge. Overall, the WordPress.com network welcomes more than 409 million people viewing more than 15.5 billion pages each month. Our users publish about 41.7 million new posts and leave 60.5 million new comments each month. All of us at Automattic constantly work on improving WordPress.com. We roll out updates almost every day, and develop other services, like Gravatar and Simplenote, to enhance your experience on the web. We want to build products, features, and themes you will love using, so don't hesitate to leave us your feedback. Almost everything on WordPress.com is free, and what's currently free will remain so in the future. We keep your sites free by offering upgrades for things like Plans and custom domains, as well as products like anti-spam software Akismet and VIP hosting partnerships with major media outlets.