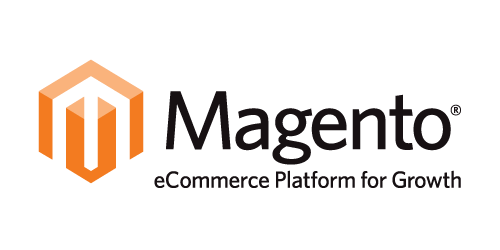 Enjoy rich, out-of-the-box features, an unrivaled ability to customize, and seamless third-party integrations. With our eCommerce platforms, a global ecosystem of implementation partners, and a vast marketplace of extensions, it's time to bring your commerce vision to life.
Promotions
In the Promotions section of the CS-Cart admin panel, you can construct promotions with lots of different conditions. Set the conditions a customer must meet to get a bonus, and the promotion is ready. There are a lot of bonuses: discounts, free shipping, gift certificates, invitation to special user groups, and more. With the CS-Cart's powerful promotion system, you can stimulate sales growth, attract new customers with bonuses, and free your warehouse from shelf stock.
Multiple Storefronts
With the CS-Cart's multi-store feature, you can open more web stores without too much trouble. Add extra storefronts and manage them all as separate shops from a single admin panel. By using multiple storefronts you can experiment with prices, product mix, target audience, and marketing strategy. Find your perfect niche and your perfect customer.
Buy with 1 Click
Two in ten customers don't want to register in online shops and go through the checkout process. They want to click one button and get the product. With CS-Cart you won't lose even the laziest customers thanks to the built-in call request system. A customer clicks the Buy with 1 click button, your sales manager calls back, confirms the order, and creates it manually in the admin panel.
Visual Layout Editor
What if you want to rearrange information blocks on your store pages: move product filters to the right, add banners to the top, or show product reviews at the bottom? In most cases, you'll have to pay a coder for this work. Not with CS-Cart. Its visual layout editor allows you to build page layouts by simple drag and drop. Experiment with layouts and save money.
Flexible Options Management
CS-Cart has a powerful option management feature called "product variations". These variations are physical products based on options. For example, you sell a T-shirt. This T-shirt can have different sizes and colors. A blue large T-shirt and a red extra large T-shirt are variations of that T-shirt you sell. And these variations are separate physical products. Thus, you can set them up as separate products: upload multiple images, set individual prices, specify list prices, SKUs, in stock notifications, and what not.
Adobe Experience Cloud brings together all of your marketing tech in a single place, so you can do everything from managing your content and delivering email campaigns to automating your ad buying and measuring your success. One integrated approach for one seamless experience.