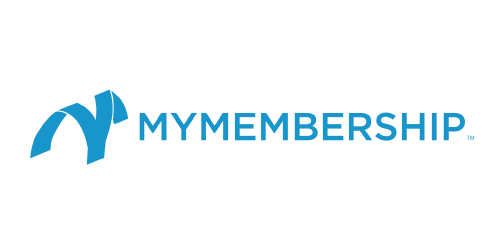 No matter where you start, MYMEMBERSHIP® is ready to take your organisation to the next level. MYMEMBERSHIP® is the simplest way to build and manage a thriving member based organisation all in one platform. Fully integrated into both SAGE BUSINESS CLOUD and SAGE EVOLUTION allowing administrators to conduct efficient operations and members to obtain their financial information at the click of a button.
Automated member database
From applying to become a member to renewing membership, your member database is fully automated, with the added benefit of real time reporting capabilities. You are also able to bulk communicate with this database using our email and SMS module.
Dashboard
Member data is displayed in a user friendly dashboard showing important data all on one screen
Designation management
If you are a SAQA registered body then you will be happy to know that our system manages the entire designation process right up to being able to access downloadable File 35 & 36 reports
Online training and CPD management
Add and create online training with the option of CPD management. You can customize the information displayed according to members according to various filters such as membership type.
Financial integration
Our system is integrated with SAGE BUSINESS CLOUD and SAGE ONE. Meaning you no longer need to run two separate databases. You can use MYMEMBERSHIP to create bulk invoices or credit notes, manage fees and fee payment and more.
Founded in 2000 as the flagship product of the E2 Group, MYMEMBERSHIP® is a software-as-a-service (SaaS), cloud based system.