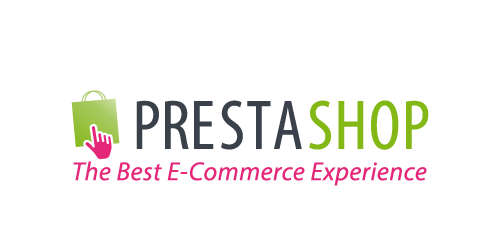 With ecommerce expertise developed over more than 10 years with our sellers, we designed PrestaShop checkout, to help you meet the new challenges related to the complexity and variety of online payments. We help our merchants improve conversions on their websites while simplifying the management of their eshops.
Payment
A wide range of fast and simple payment methods integrated into the checkout stage
Security
Completely secure transactions via PayPal, subject to the 3-D Secure protocol and in compliance with the most recent European regulations
International
Sell your products in over 190 countries and offer the most relevant payment methods to the corresponding country expertise.
Optimize your conversions
The most popular payment methods available in each country.
Boost your security
Secure payments (including 3D Secure) and anti-fraud detection rules.
Around the world, more than 300,000 e-commerce stores run on PrestaShop technology. Our mission is to develop world-class e-commerce software through open source innovation. Together with our community, we provide software that enables everyone to have a successful e-commerce business.