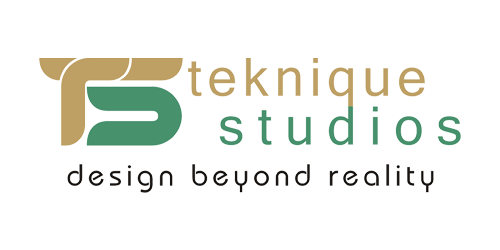 We focus on custom business web applications and e-commerce solutions (based on nopCommerce), which include custom payment integration and other online services, such as the integration services offered by Netcash South Africa.
Custom Web Applications
We specialize in custom web application development based on ASP.NET, C# and MS SQL. We will be including .NET CORE applications in the near future. Our most recent customer, Prepaid-Services (prepaid-services.co.za), is an example of an online Rental Management System with SagePay Payment Integration, Custom Accounting System and Prepaid Token Generation.
eCommerce Solutions
For the past 5 years, we have provided cost-effective eCommerce solutions to our customers using the nopCommerce Platform. We offer custom integration services such as Netcash Payment Integration and Shipping Plugins. A recent success story is Rut Creations (rutcreations.co), an art gallery in Mossel Bay that now sells paintings to overseas art dealers and collectors.
Content Management Systems
We offer Content Management Systems using Drupal 7/8 that allows a business to easily and quickly create and update their website content themselves. Based on PHP and MySQL, these systems offer a wide range of plugin modules and are ideal for the Accommodation industry. A recent customer is Ali's Villa Luxury Guesthouse in Mossel Bay (alisvilla.co.za).
Dedicated Server Hosting
As a value-added service we operate our own dedicated web server where we host our customer's websites and webs applications. In addition, we offer competitive domain registration, hosting packages and SSL certificates. Our server is hosted on a secure facility with an off-site automated backup FTP server.
Custom Payment Integration (Netcash)
We have been a software vendor with Netcash South Africa for the past 18 months and offer custom Payment Integration (Pay Now), and have recently completed the development of the nopCommerce Payment Plugin in partnership with Netcash South Africa
Teknique Studios was founded by Jaco Ferreira in 2004, originally as a general one-man part-time IT business, selling, repairing and upgrading PC's. In 2011 we expanded our services into software and web development. Today we specialize in ASP.NET development doing custom web applications and nopCommerce eCommerce websites.
+27 (0)44 695 0802 / +27 (0)79 340 3744
info@tekniquestudios.co.za