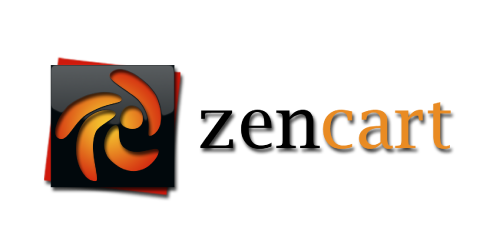 Putting the dream of your own business within reach of anyone. Zen Cart® truly is the art of e-commerce; free, user-friendly, open source shopping cart software. The ecommerce web site design program is developed by a group of like-minded shop owners, programmers, designers, and consultants that think ecommerce web design could be, and should be, done differently.
Freely Customizable
Zen Cart® is Free Open Source software. It is licensed under GPL2, meaning you are free to modify the source code in whatever ways your application requires.
Easily Integrate with your Payment Gateway
With many popular payment gateways built-in, you can start accepting payment immediately. And if you need to integrate a custom module, there are hundreds of community-contributed payment modules to select from, or from which to build your own.
Works with any* hosting company
You may install the software on any hosting service you prefer &emdash; Zen Cart® will run on servers with relatively simple requirements of PHP, Apache, MySQL.
*Keep in mind the Server Requirements for Zen Cart®
Use your own domain name
Your website will be at whatever domain you choose. You will create and configure your domain with your hosting company.
Ready immediately!
Zen Cart® is ready to run immediately. You can start accepting payments immediately.
Just create your products and go!