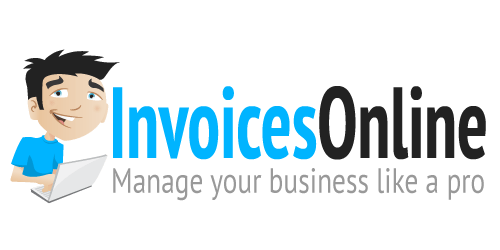 Professional business management, recurring billing, automated payment collection, & so much more for South African entrepreneurs, small businesses, & professional individuals. Low cost, ease of use, complete business management platform that improves on Netcash's debit order functionality by providing 4 methods to collect debit orders as well as Netcash's Pay Now functionality.
Ease of Use
We differ from most systems in that we focus on what you as business owner cares about.
Low Cost
We are the lowest cost system available in South Africa, while not limiting features. We believe entrepreneurship is key to South Africa's economic growth.
Compliant with SA legislation
We focus only on South Africa, thus we comply with all SA legislation, and our solution is tailored to South African Businesses.
Lots & Lots of Features
We have almost every feature that your business might require, and yet we are still improving. We are constantly working on the system, improving existing features, and adding new features
Control Every Aspect of your Business
Client Management, Supplier Management, Workshop Management, Inventory & Stock Control, & so much more.
Development on Invoices Online started in 2005, it was used internally only until 2009, some of our clients really liked their invoices received from us, so they wanted access as well. In February 2013 Invoices Online was launched publicly & we've been growing consistently since then.
62 KMDT Senekal Street, Dan Pienaar, Bloemfontein, South Africa
+27 (0)82 226 5111
info@invoicesonline.co.za