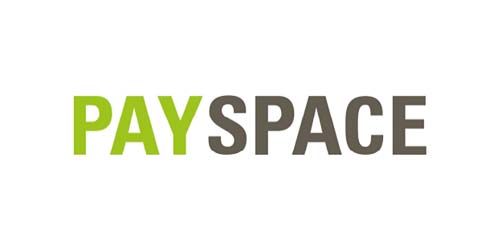 Future Proof Payroll & HR with cloud-based software and services for an increasingly complicated & regulated world.
100% Cloud-Based Payroll & HR Software
PaySpace is powered by a multi-tenant architecture, in which all users and applications share a single, common infrastructure and code base but is logically unique for each customer.
Employee & Manager Self Service on Any Device
Allows users to apply, capture, view, authorise and initiate tasks with workflow approvals.
Pay-As-You-Go Payments
Easy payment methods that are charged based only on what you use.
Built-In Legislation for 40 African Countries
PaySpace offers customers products with built-in, up-to-date, country-specific legislation and compliance.
API Integration
PaySpace API Integration / Web Services Integration makes it easy for customers and developers to integrate PaySpace with a variety of 3rd party applications including existing on-premise solutions.
Established in 2000, PaySpace is the leader in true cloud-based Payroll and Human Capital Management software solutions providing new, improved solutions to help businesses operate in the modern era where managers and employees have access to information at the touch of a button.