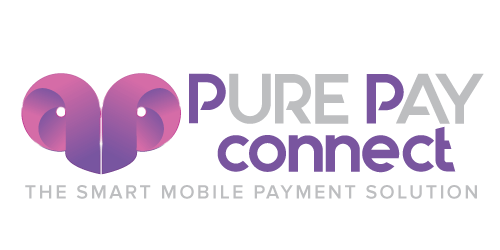 Accept card payments or Instant EFT's anytime, anywhere. Accept all major debit and credit cards, instant EFT payments, or Masterpass. Quick to set up and easy to use. Pure Pay is available on Android and Apple devices. Turn your smartphone into a mobile point of sale device. Now everyone can accept card payments no matter the size of your business. Pure Pay Connect works two-fold. You have a web interface where you can manage all your sales data, customers and linked devices (connected smartphones running our app). The app itself will be the second interface where you or your employees can request payments, add new customers or create job reports. You can perform all these functions directly from within your web interface platform as well. Offer your clients 4 payment options & receive payments for deposits fees, goods, and services, ALL with a simple SMS. A secure mobile payment gateway on your smartphone.
Informative Dashboard
Get an instant overview of all your transactions, linked devices, and employee locations right from within your dashboard.
Automatic invoicing
Once your customer has paid, Pure Pay Connect will automatically email them their invoice, branded with your company logo.
Unlimited Push Notifications
Send push notifications to your employees containing details of their next job. The address will open in GPS for easy navigation so no time is wasted trying to find the address.
Import, export and create customers
Upload your customer database to the web platform for easy access from within the mobile app or create your new customer from within the mobile app or web platform.
PurePay is a product of Pure Web Solutions (PTY) Ltd – a dynamic SME that was established in 2009. The company celebrated 10 years of excellence in 2019. Pure Web Solutions is a web & mobile app design, development and web hosting company. The company has extensive experience on a wide variety of platforms. We have facilitated, planned, designed, developed, documented and finalized many projects for our clients. We offer a unique design talent with expert management skills and winning results. Pure Web Solutions is a strong, versatile, highly productive SME, unburdened by the large overhead costs carried by major companies. We are big enough to get the job done, yet small enough to deliver a one on one service.