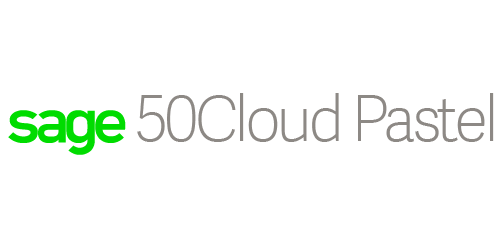 Pay your suppliers and receive payments from your customers with one easily integrated Netcash solution.
Validation
Validate bank account numbers upfront to avoid last-minute rejeted payments on pay day.
Hassle-free uploads:
Seemlessly upload payment files to Netcash from within your accounting application.
Increased security:
Lock payments so that they cannot be amended once uploaded.
Automation:
Send proof of payment automatically when authorising payments.
Improve cashflow:
Populate the bottom of your invoices with multiple payment options resulting in payments received directly to your Netcash account.
Like the business builders we serve, Sage began as a startup. Our founder David Goldman wanted to automate accounting processes in his own business. He worked with a team of Newcastle University students in the UK to develop software to make it happen and realised other businesses could benefit from this too.