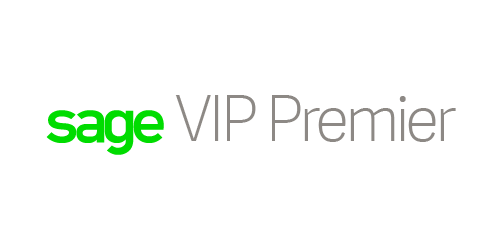 Payroll is now so much more convenient with Netcash integrated payments for salaries and wages.
Validation:
Validate bank account numbers upfront to avoid last-minute rejected payments on pay day.
Hassle-free uploads:
Seamlessly upload payment files to Netcash from within your payroll application.
Increased security:
Lock payments so that they cannot be edited once they have left payroll.
Processing options:
Choose from sameday and dated payments allowing employees to have access to funds on pay day.
Automation:
Send proof of payment automatically when authorising payments.
Like the business builders we serve, Sage began as a startup. Our founder David Goldman wanted to automate accounting processes in his own business. He worked with a team of Newcastle University students in the UK to develop software to make it happen and realised other businesses could benefit from this too. In 1981, he formed Sage. In 1998, Sage came to North America with the acquisition of leading desktop accounting software, Peachtree. Today Sage has 13 000 employees and serves over 3 million customers in 23 countries across mainland Europe, Africa, Australia, Asia and Latin America. In 2017, Sage acquired Intacct and Fairsail. In 2018, Sage launched Sage Business Cloud.