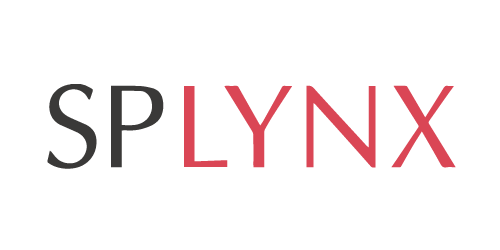 The main advantage of Splynx that differs it from other software frameworks is how the system can be customized – Splynx provides an easy way to create additional modules or to integrate it with 3rd-party software solutions. This can be achieved thanks to the system design. Splynx is a powerful set of modules and open application interfaces (API), that is why we call it a Framework.
Billing and Invoicing
Powerful invoicing and billing engine tailored to specific telecom's needs that automates the financial customer relationship. Splynx manages transactions, invoices, payments, and proforma invoices with different types of billing – including Recurring and Prepaid payments. Integration with Sage One accounting makes your billing flow more effective.
Bandwidth Management
ISPs can manage and shape traffic data from the network within Splynx software. The main features of Splynx bandwidth management include FUP management, CAP configuration, contentions, aggregations, queues for speed limitation, network monitoring, and network weather maps.
Radius server
The Splynx Radius server is used to perform administrative and customer's AAA tasks. It is an easy-to-use administration and billing solution for MikroTik, Cisco, Ubiquiti, and other platforms. The RADIUS server runs on Linux with advanced features to suit a company of any size.
Inventory management
There can be thousands of items in the stock list of a modern telecom company, and it is difficult to keep this list up to date without using special management software. The inventory module in Splynx helps manage this task. It is optimised to support barcode scanners, so you can spend less time managing your inventory.
Customer portal
The customer portal lets ISPs collaborate better with clients. Users can receive support and notifications, change plans, check usage or pay online using a payment gateway. Our customer mobile app will bring your customer service to a new level.
SPLYNX is a powerful all-in-one solution tailormade for ISPs to handle BSS/OSS. Leading Internet providers that have hundreds or thousands of subscribers can easily integrate SPLYNX into their infrastructures to improve the network management, system configuration, billing, CRM, or radius server management. In 2019 SPLYNX is used by 400 ISPs and the number is counting.