Manage your business risk
---

Reduce risk
Bank account verification matches the bank account number to an ID or company registration number so that you pay the right party every time.

Know your employees
ID verification and consumer credit checks will verify the information supplied on employment applications.

Avoid fraud
Avoid internal fraud by checking the credit status of potential employees whose position will involve managing money as a key role.

Manage financial risk
Make informed decisions when dealing with customers and creditors using risk reporting services sourced from CIPC and multiple credit bureaus including Transunion, Experian, XDS, and Compuscan.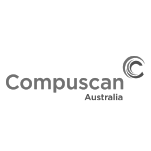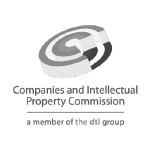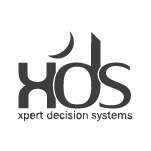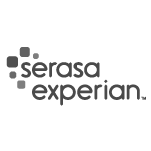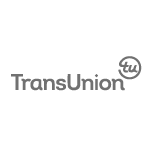 In the telecommunications industry, the ease of systems used, combined with excellent on-boarding and support service provided to clients, is what makes for great customer experience! The only way we, as a company, can ensure minimum business risk, is by utilizing easy, user-friendly solutions like Netcash Risk Reports. Our consultants are able to process company and consumer checks, process verification and get the latest and up-to-date information from CIPC at the click of a button. In my opinion, if you are looking for bespoke risk management solutions, there is only one name to be considered as an industry leader, Netcash!
Natalie Pardenwachter
Head of Human Capital | Voys Telecom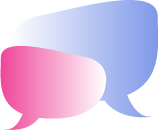 Chat to us
Complete your details and one of our Payment Advisors
will call you to discuss your unique payment needs.