Reduce risk
Bank account verification matches the bank account number to an ID or company registration number so that you pay the right party every time.
Know your employees
ID verification and consumer credit checks will verify the information supplied on employment applications.
Avoid fraud
Avoid internal fraud by checking the credit status of potential employees whose position will involve managing money as a key role.
Manage financial risk
Make informed decisions when dealing with customers and creditors using risk reporting services sourced from CIPC and multiple credit bureaus including Transunion, Experian, XDS, and Compuscan.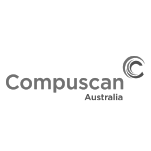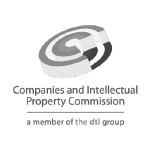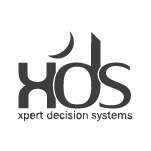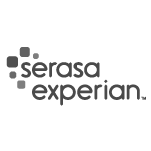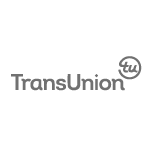 "In the telecommunications industry, the ease of systems used, combined with excellent on-boarding and support service provided to clients, is what makes for great customer experience! The only way we, as a company, can ensure minimum business risk, is by utilizing easy, user-friendly solutions like Netcash Risk Reports. Our consultants are able to process company and consumer checks, process verification and get the latest and up-to-date information from CIPC at the click of a button. In my opinion, if you are looking for bespoke risk management solutions, there is only one name to be considered as an industry leader, Netcash!"
Natalie Pardenwachter – Head of Human Capital | Voys Telecom
Frequently asked questions
What risk reports does Netcash offer?
• Bank account verification
• Business linked to consumer
• Consumer credit check
• CIPC business
• Mini company
What is the difference between bank account validation and bank account verification?
Validation – This uses an algorithm to validate the bank account number, branch code and account type combination. Our system validates banking details on input to prevent rejections at the bank.
Verification – This service will verify the bank account information against the account holder ID number or company registration number to ensure that they match. This ensures that you are making payments or deductions against the correct account.
Should I ask permission to perform a credit check against an individual?
Yes, you require consent in order to run a credit check against an individual. This is required in order to protect the confidentiality of consumer credit information and to ensure it is only accessed as set out in the NCA.
Am I able to list my clients on credit bureaus using Netcash?
No, you would need to contact the credit bureaus directly.
Which bureaus do Netcash support?
TransUnion, Compuscan, Experian, XDS