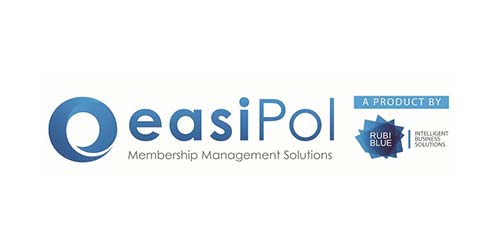 easiPol software is the market leader in funeral policy administration software in Africa. easiPol is a web-based administrator package that serves the needs of funeral administrators, insurance underwriters and a range of other subscriber-based service administrators, allowing them to effectively manage their clients and business operations. This software package is built on a customisable framework, which means our clients can add on the extensions that will best serve their needs, to tailor a solution that works for them.
Funeral Policy Management
Main Members, Spouse, Extended Family, Children, Document Repository, Collection of Premium Management via multiple Collection Techniques.
Funeral Management
Create Funeral Files, Manage pick-up and delivery dates, Costs of Funerals, BI1663 Document, Taking of Instruction from Clients regarding Cremation, Burial, Church, Viewings, etc.
Society Management
Manage Societies, payments and claims
Claims Management
Using standard workflow methodologies for Policies or Societies
Commission Management
Broker and Agent
Tombstone Management
Manage orders for tombstones
Full Reporting
Report on anything within the system with the ability to filter on multiple levels
We have spent more than 10 years carving a niche for ourselves in the IT market, building our reputation through providing off-the-shelf solutions to our growing client base of companies who require internal IT software. Today, we service over 600 clients of varying sizes, each with their own unique IT requirements.
24 Peter Place, 1st Floor, Lyme Park, Sandton, 2060
+27 (0) 86 148 4899
info@rubiblue.co.za