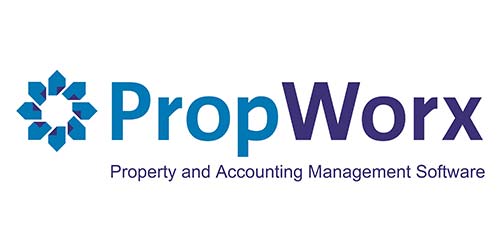 PropWorx is an All-in-One Rental and Sales Property Management and Accounting Software for Estate Agents with Small to Large Portfolios.
Manage your entire rental & sales property portfolio with our property administration tools in our all in one system. Designed for Trust Management accounting, PropWorx can manage your Business, Trust and Deposit Cashbooks, from Bank Import to Generating Payments & Audit reports.
Payments
Automate Creditor payments through Netcash, saving time and banking fees.
Risk Reports
Verify ID numbers and bank account details at point of capture through Netcash.
Request commercial and consumer credit checks in a variety of formats directly from your software.
All-in-One Rental & Sales Processes.
Includes Bulk Email/SMS, Repairs, Inspections, Document creator, Photo/Video storage, legal etc.
Full Accounting and Payment Processes
Manage your Trust, Deposit and Business Cashbooks all in one system for complete audit reports. Intelligent Trust payment processes for quick and accurate payments through Netcash and all major banks.
Admin and Accounting Reports
Audit Report, Payments & Expense Reports, Business Reports, Agent & Fee Reports, Leases Ending, Tenants in Arrears, Repairs and Inspections and much more.
Manage unlimited Properties at an affordable price
There is no limit on the number of leases and sales properties that can be added. Since you only pay per user, it makes it a very affordable solution for a growing business.
Friendly & Knowledgeable Help Desk & Training
We offer a free property import, free online starter training as well as online support. Our 2-day course in all major centers (paid).
Our team of experienced and dedicated professionals has been providing property software since 2004, giving our clients an edge in real estate and property market. PropWorx provides state-of-the-art Property RENTALS, SALES and ACCOUNTING software solutions to Property Managers throughout Africa.
We are aware of the benefits and risks in the real estate profession and take great care in the development of a software solution that gives on-going management of the property as well as the management of trust accounts.
Menlyn Corporate Park, 157 Corobay Ave, Pretoria, South Africa
  +27 (0) 12 991 8593
info@propworx.co.za
PropWorx Case Study