The simplest way to request payment via SMS and Email
Follow up on your unpaid debit orders or simply request a payment from anyone with a smartphone via SMS or Email. Pay Now SMS Email enables you to accept online payments via our secure link sent in an SMS or email – you don't even need a website.
Get paid faster in 3 easy steps

Step 1
Send a payment request by SMS
or Email from your Netcash account.

Step 2
Your customer clicks on a link which offers
multiple convenient ways to make payment.

Step 3
Funds are transferred to your Netcash account and you will get notified.
Make use of one of our four options:
• Individual requests sent manually from your Netcash account.
• Automate SMS and Email requests for unpaid debit orders.
• Create payment request batches to be uploaded to Netcash.
• Integrate the service to your existing billing, accounting or CRM software.
Offer multiple convenient payment methods
---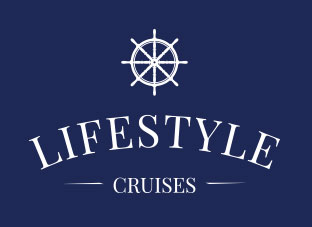 Pay Now SMS Email has been a huge help for our business by providing our customers with a safe and secure online payment option. As we sell cruise packages our clients prefer to pay via credit card, because they benefit from the travel insurance that their bank offers. Having an online payment solution mitigates the credit card fraud risk for our business and gives our clients peace of mind.
Carla Sissing
CFO | Lifestyle Cruises
Partners
---
Our Software Partners have integrated our payment functionality into their software to simplify the customer experience. The integration provides customers with seamless, secure and accurate data transfer.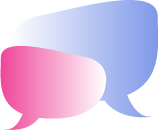 Chat to us
Complete your details and one of our Payment Advisors
will call you to discuss your unique payment needs.